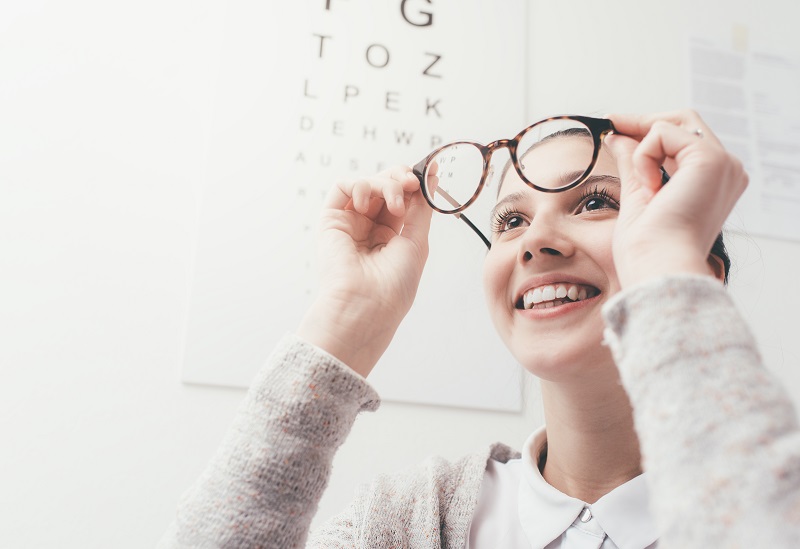 Convenience
and
After
Sale
Service
With a lifetime service warranty that includes complimentary frame adjustments and professional cleaning, as well as free parking and easy accessibility, we deliver only the best customer service experience to you
We
are
community
focussed
We live here. We work here. So just like you do, we value our community and we like to contribute through sponsorship of local charities, schools and sporting clubs. We have a commitment to buy local and support local. We can do this because we are completely independent.
Continuity
of
Care
The optometrist that examined you will be looking after your eye health for years to come. Continuity of care is a core value of our practice.
We
are
independent
This means we have complete control over what brands we stock in our spectacle and sunglass displays. We aren't bound by supply agreements like some franchise stores can be. We can also source the latest in lens technology from specialist laboratories to deliver you the best vision outcome. We carry designer brands that suit all styles and budgets and our range is refreshed monthly.